Most Bicycle-Friendly Company in Tartu, 2015
The owner of Greenline Print brand, Kroonpress, has been awarded the Most Bicycle-Friendly Company in Tartu, 2015 award by the City of Tartu, a compliment which includes a trophy and bicycle rack "VEE" designed by
Extery
. The title was earned largely due to the "Greenline Print Tähesõit" biking trips that the company organises each year to all company employees, promoting sustainable living and a healthy lifestyle.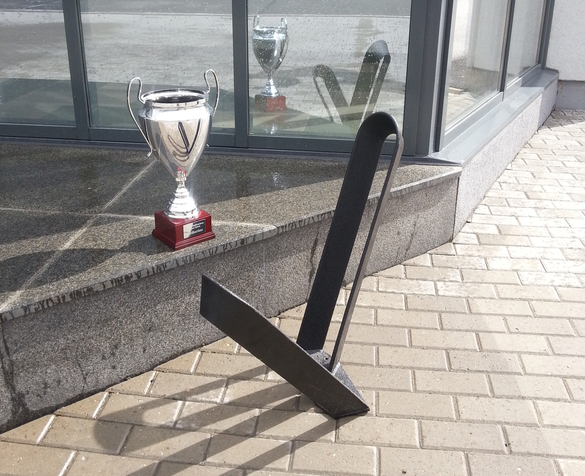 For the 250 employees at Kroonpress, there is a weather-proof rack with 12 spaces in the front of the building and a simple bar-rack for 10 bikes in the back. When the weather is welcoming, both of these racks are stacked full.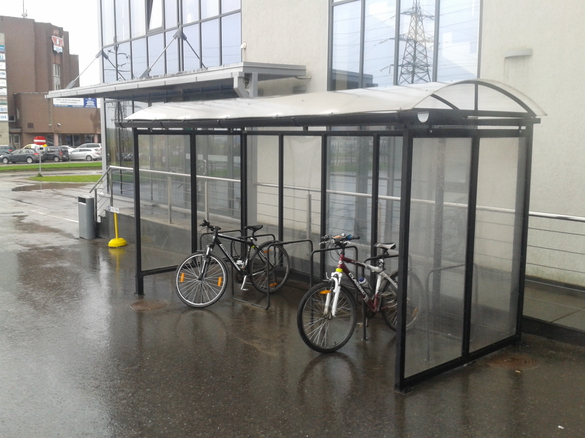 Rain is a powerful deterrent for not coming to work on a bicycle, but luckily, theft is not, as the company territory is monitored and partially gated.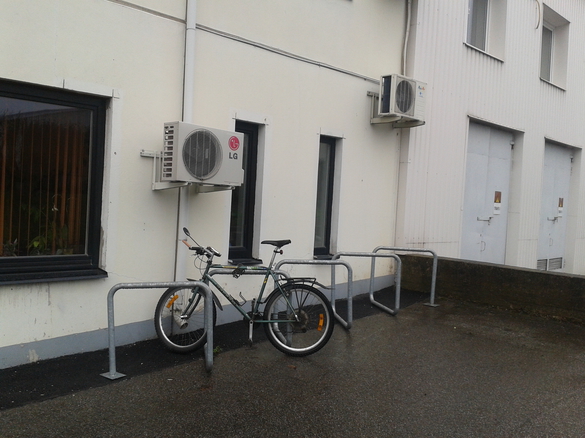 It's possible to take showers inside for those who get worked up while pedalling. Once a year, on International Car-Free Day, the cafeteria gives healthy awards to those who leave their car at home. Every employee has been given a Greenline Print cycling suit on request. From Kroonpress' point of view, all conditions for year-round cycling are met, now if only there were more safe cycling paths and less worrying about weather conditions, the city of Tartu would be a greener, healthier place.